MARBLE MOSAIC USAGE AND ADVANTAGES
Marble mosaics are stones formed by dividing large marbles into small pieces. It is polished through various processes and comes to our hands. These produced stones are combined exactly to the area to be used. It is prepared according to the design. Marble mosaic stones are among the most known stones in history. Marble mosaic stones, which can be used from the floor to the ceiling, are the raw materials that continue to exist today with their durable structures. Mosaics add freshness, difference and sparkle to the space used. Your designer is the most important part of this job. You tell your project and leave it to your designer. The result will be magnificent.

We have put the categories in the link below, click to have a look if you wish.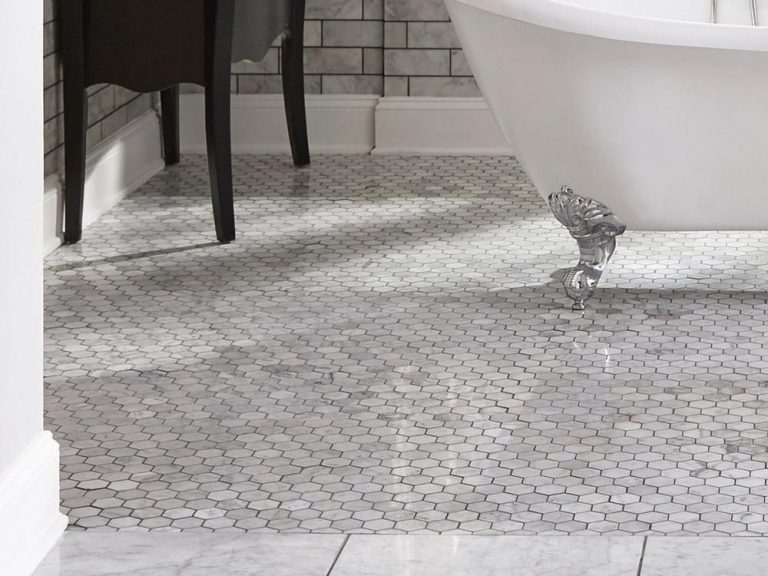 You can click for more  Marble and  Travertine types
Advantages
It is long lasting.
It has durable and beautiful appearance.
Cleaning is practical.
It adds delicacy and elegance to the space.
It offers a peaceful atmosphere.
Bohemian gives mystical air.

Marble mosaics provide a positive energy flow to people.It leads a person to a deep thought, to silence.It allows you to daydream next to a fireplace.It absorbs negative energy and sends good wishes instead.
Usage areas
Marble mosaics are used in many areas. They impress with their magnificent shapes and colors in winter gardens, in your bathroom, on the back wall of the TV unit, in the lobbies of your offices. Marble mosaic is also frequently seen on tables and coffee tables. We have witnessed many times that it is also used for decoration in our mosques. Wherever and whenever you use it, it will add a different atmosphere to that place.
How Should The Pattern Be?
You must first determine where you want to use the marble mosaic in your area. Then you should focus on its color and motifs of its stones. Will you use the building as an exterior, in your home or in your office, in which area does it look better? After making decisions like this, you need to find someone who is skilled in their work to achieve integrity. 3D image is the most important part of the job for marble mosaic flooring. With its white and brightly colored, polite and elegant appearance, everything will develop by itself and even you will not believe the result.
How is it mounted?
Stones are placed on 50 cm x 50 cm nets. The stones are glued side by side The patterns will come out correctly no matter which side it is pasted on. The size is yours. It is cut according to what size it will be. It is easily attached to the wall thanks to the adhesive.
Product Options For Marble Mosaic