USE OF MARBLE IN THE OTTOMAN EMPIRE FROM THE PAST TO THE PRESENT
We see that marble was used too much in the Ottoman period. It is frequently used in both building architecture, interior design and landscaping.

Marble, which is left to us from the Ottoman Empire, is the raw material used both in the field of accessories and in stone and handwork works. Let's examine the buildings from the Ottoman Empire to the present day with their elegance.

Use of Marble in Inns and Baths
You can click for more  Marble and  Travertine types

Marble is a stone used in many areas thanks to its durability. Marble, which is highly resistant to moisture, water and mold, was also used in the Ottoman Empire, as the Turkish bath, and has been transferred to the present day. Even today, marble, which is used in many famous hotels and spas, reveals how important it is to our culture.

Use of Marble in Mosques

Our places of worship should be clean and neat looking. We have many souls created by using marble processing and handicrafts. For example, the Suleymaniye Mosque still stands firm thanks to the marbles used during its construction.

Marble in Dolmabahçe Palace

The architecture of the Dolmabahçe Palace is quite astonishing. There is something about this architecture that fascinates itself. They are the first steps of the Ottoman state in the modernization phase. In the western sense, many architects have worked together and this giant, magnificent structure has come into existence. Marmara marble was preferred and it was built on the marble dock. Marble was also used frequently in the baths inside.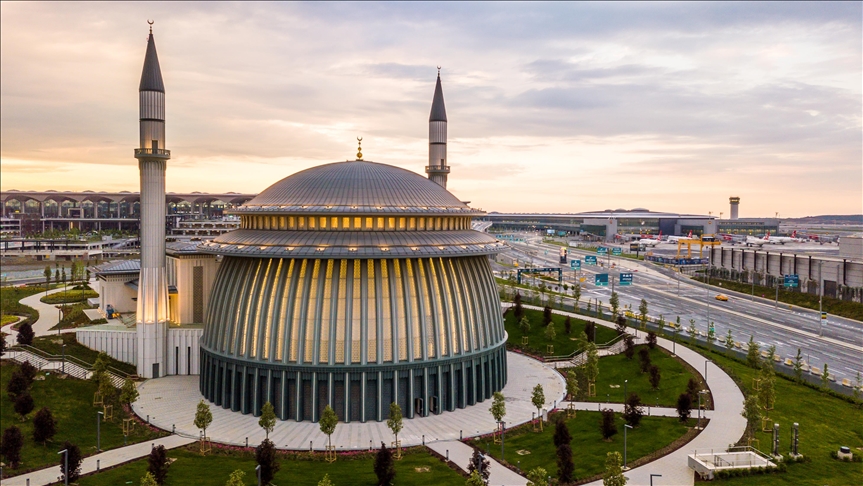 RECYCLED MARBLE

Marbles were brought from different places for all the architectures built in the Ottoman Empire. Different marbles were used from EGYPT, GEBZE, and CİRİT.

It is reuse instead of mining at certain times. Apart from the Ottoman period, marble and craftsmanship were also used in the Byzantine period and the Roman period. Thanks to this reuse, the quarries in the Marmara island and Kapidag peninsula were not used in a qualified way.
When we look at the Ottoman Empire, we see that the marble quarries in Gebze, Amasya and Tokat's Zile district became active towards the end of the 16th century.
Marble Tombstones

According to the information we obtained as a result of our research, the scarcity of marble tombstones in the 18th century attracted attention. The tombstones of the section that we address only as the high class were marble. There was a social class distinction. Later, at the beginning of the 19th century, marble was used as a raw material that was separated from the high class and appealed to the general public, and marble tombstones were used by almost everyone.

Our company, which has inspired you with our deep-rooted marble history, can contact us on our website ACARSTONE and contact numbers in order to provide you with the best service.