MARBLE TYPES AND MODELS IN TURKEY
There are different types and types of marble in Turkey. Color changes can be seen according to the type, structure, and the minarets found in it. We can categorize them with white, grey, beige and black colors. We see examples both in Turkey and in the world.

Although marble is used in many countries around the world, it belongs to the class of precious stones. Marble, which brings together the words luxury and elegant, is a rare stone that reflects people according to its usage areas and structures. Afyon marble is one of the marbles sold to different countries. Our marbles in many patterns and colors are exhibited in many countries. Now we will talk about the most preferred marble types in the world.

Carrarra Marble

It is known as the white stone. It is the marble that comes to mind when it comes to marble. It is the type of marble that is mostly used in home and office architecture. It is among the preferred stones in terms of cost. You can use carrara marble, which is frequently used in works such as sculptures and monuments, to give a clean appearance in your bathrooms.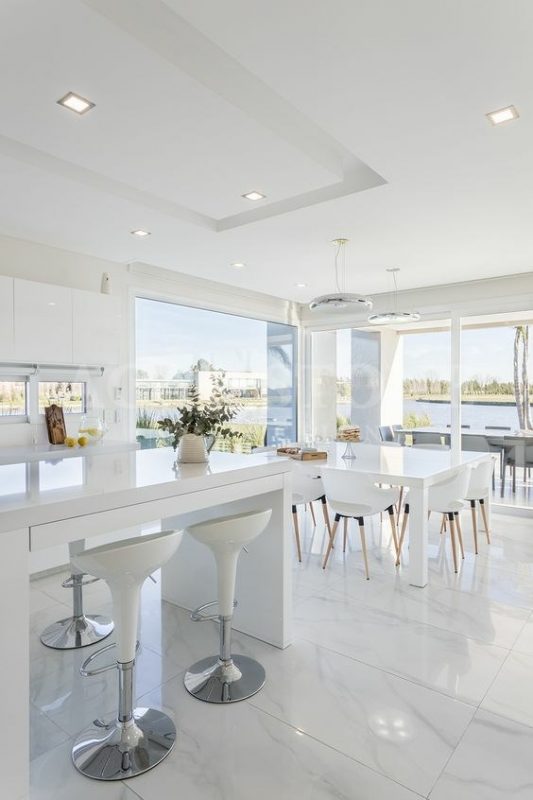 You can click for more  Marble and  Travertine types

Calacatta Marble

There are similarities between calacatta marble, which is in the class of white marbles, and carrara marble, which is in the same class. But like every stone, it has its own distinctive features. Calacatta marble is in pure white color and in the form we call large veined pattern. Due to its scarcity, it is known as rich, luxurious marble.
Soft Touch Beige Marble

Marble types and colors are quite wide. We don't know which one we're talking about. It is the second type of marble that is generally preferred in beige marbles. Adds a bohemian vibe. In our opinion, it is the only type of marble that can look really nice by the fireplace in a chalet. Or a stone house is the most unique precious natural raw material that will add air to your nostalgic atmosphere. Believe me, you will love the beige tones used in tiny house types.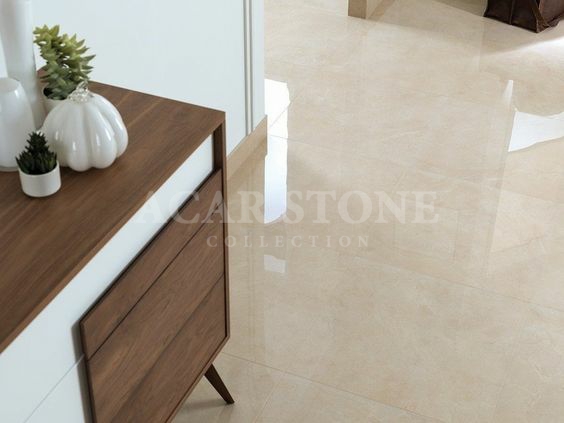 Gray marble that has crossed the boundaries

If hard transitions are not for you, the best tone you can use without exceeding the mid-tone line is gray. You can use gray marble, which adds an original atmosphere and puts an end to the in-betweenness, in your bathroom, kitchen or again in your living room. It is a tone that is also used in garden landscaping.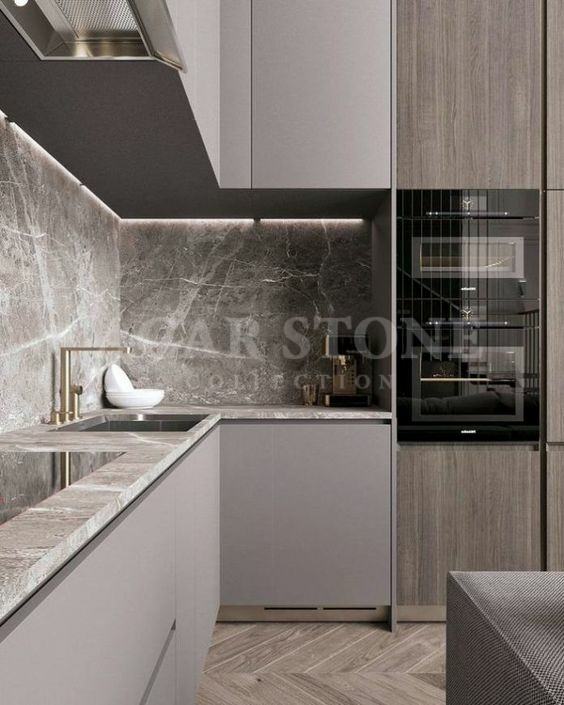 The tone of rebellion is black marble

Black marbles come along with other well-known marbles. There are tones and varieties in black marble. These are Taurus black and cloudy. Black is generally known as a noble tone. It is a series preferred by people with an original spirit and clarity in their office or living space.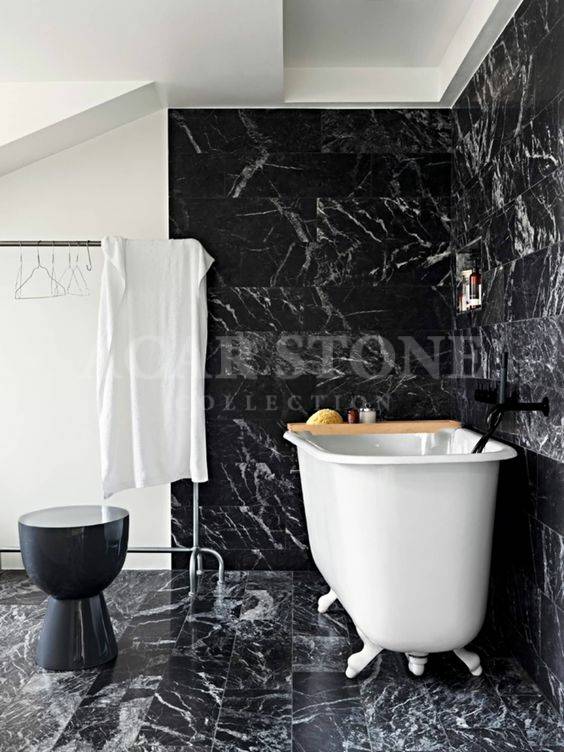 Picture of Silence Brown Emperador

It is a tone used in living rooms, lounges or waiting areas of business offices. Brown marble, which gives an air of calm and sadness, also adds a warm, sincere atmosphere. Its types are Dark emperador and light emperador.

We are here to serve you with our knowledge and wide marble color chart. If you want to get more information, we can establish a dialogue with our website and contact numbers.
For More Product Options, you can refer to ACARSTONE.