MARBLE IN THE WORLD AND IN TURKEY
Marble, which is a natural raw material exported to many countries in the world economy. These stones, which are extracted from natural under-ground resources, have aroused repercussions and are in demand in many countries. Precious stones such as oil, coal, metal, gold and silver are born from these under-ground resources.

Jewels, which have been in our world for thousands of years, have reached different points with the return of technology over time and their values ​​have added value.
Precious metals over 2000 years have been found in the archaeological finds. We see that they are embroidered and their structure is beautifully preserved.
We have no doubt that we can reach many ruins.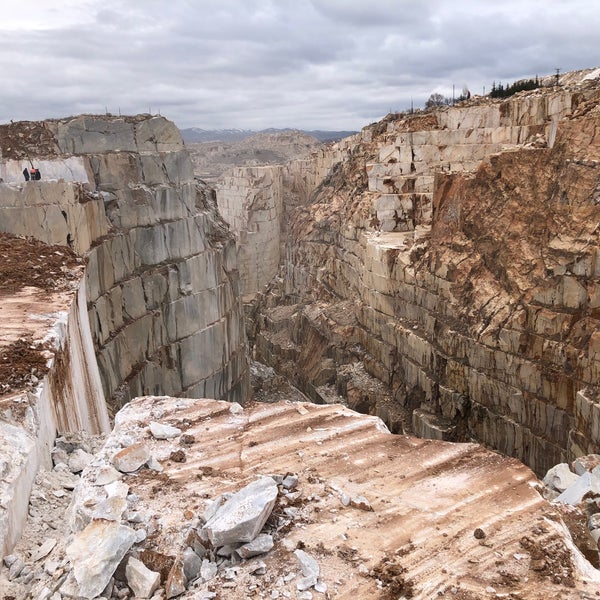 What are the Stones extracted in Turkey?

Today, marble occupies a wide area and its use is very practical as well. It is the only raw material that plays the first place in the preferred lists with its cleanliness and beauty. If we present it as a title,
travertine
Marble
Onyx
limestone
Granite
Basalt
Andesite

Although we do not use travertine in every area, we can use marble in every area. After performing the necessary maintenance and repair, they turn into products that we call life-long. Generally, frequently used raw materials are marble and travertine. They are the most known and most durable ones. Marble is heavier and more elegant. It can be used in every area as well as not used as much. It should be selective and original. Travertine is divided into areas according to its density. It is used as interior-exterior façade, as an accessory material. It brings a clean space perception to your feet with its pure white tone.
Use of Marble and Travertine
Marbles and travertines are with us everywhere. While marble covers a space with elegance and beauty with its durable and hard structure: Travertines bring refinement and freshness to the space with their pure and clean appearance.
You can use your travertines in different colors in your bathroom, washbasin, kitchen, living room, and other rooms. Your architecture, whether small or large, will stand out with a spacious perception. Because the usage area is quite wide.
You can click for more  Marble and  Travertine types