POPULAR MARBLE STRUCTURES THAT STILL RETAIN THEIR STRUCTURE
Marble is a very durable stone that preserves its form from the past to the present, adding value to its value.

Marble is a natural stone product used, so to speak, hosting the world's most famous works. Wherever you go in the world, you will encounter marble structures.
Leaning Tower of Pisa (Italy)
The Leaning Tower of Pisa, located in the north of Italy, consists of 6 overlapping columns. These columns are marble building materials. I think one of the most obvious reasons why it looks like it just came out of the movies with its external appearance is that it is marble. The Leaning Tower of Pisa is a symbol of wealth, and for this, the use of marble was, of course, inevitable.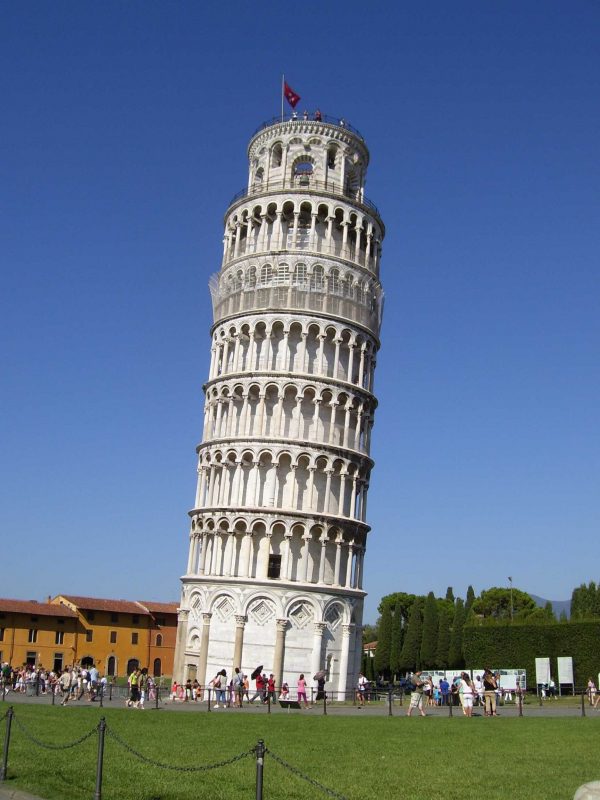 Parthenon temple (Greece)

The Parthenon temple, which has survived from the ancient Greek times, is located in Greece. The use of marble as the exterior material of the temple, which is the most magnificent masterpiece of Greek architecture, is really the right decision, because it adds beauty to its beauty with its durability and upright stance against heat and cold. It is also a source of pride for us that the Parthenon, which is one of the most dec structures globally, has marble in its facade use.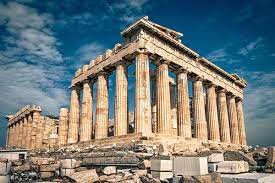 Washington Monument(USA)
Marble was also used during the construction of this monument, which was built in the form of an obelisk. It is still among the structures that many visitors visit and admire. The United States has earned the right to enter the seven wonders of the world by making a very in-place investment.
In this article, we tried to explain to you that marble is a well-known natural stone not only in Turkey but also in the world. Why not use it in your homes? You can contact us at our WEB address or phone numbers.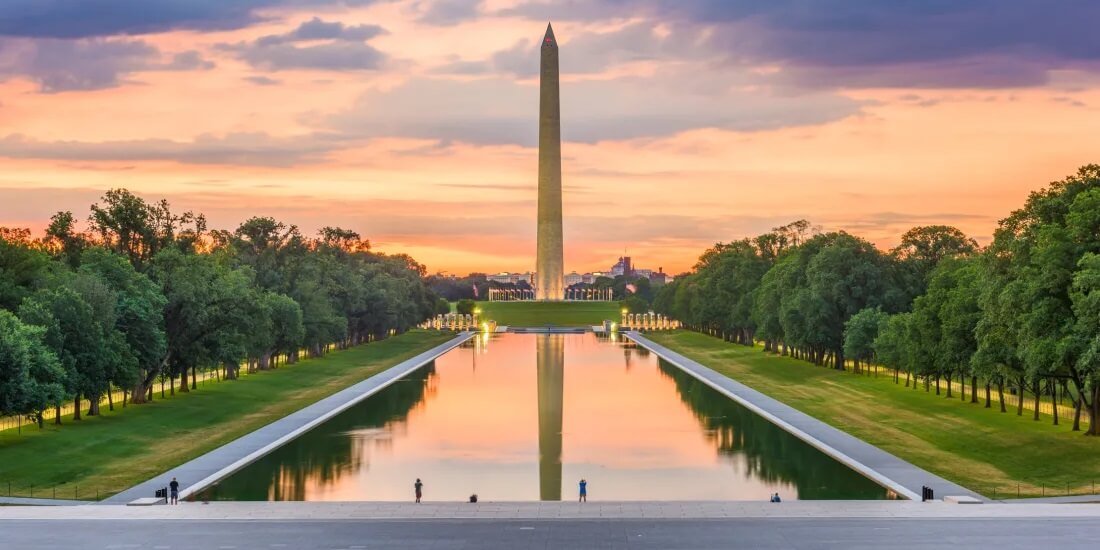 You can click for more  Marble and  Travertine types